We have at least 100 restaurants and cafe's near our office. See for yourself.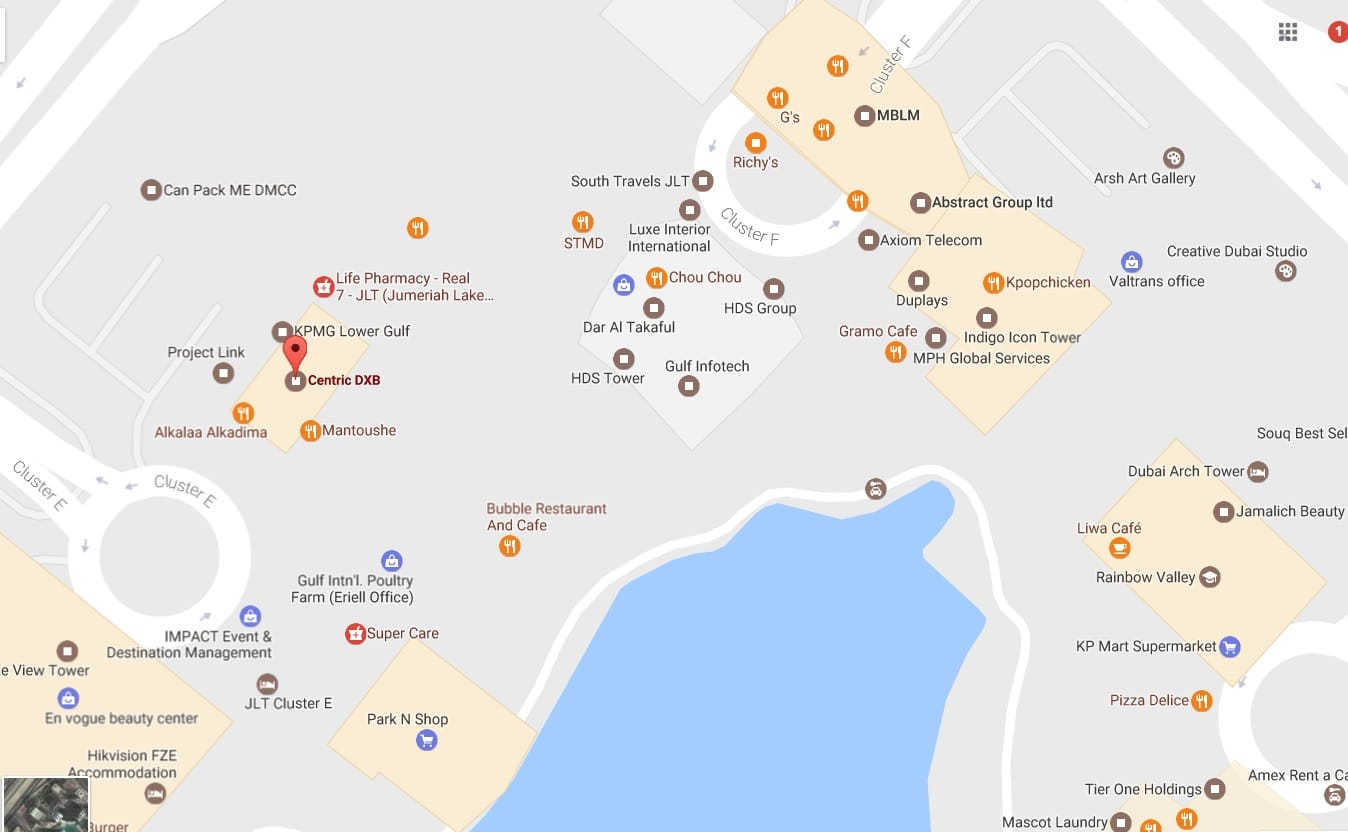 And the fact of the matter is, if they weren't visible on Google Maps, we wouldn't consider their existence. Just like if, 20 years ago, your business wasn't seen in Yellow Pages, you didn't exist.
According to Forrester Research, location-based search marketing has spiked considerably over the past two years, with scores of footfall attributed to voice-based searches relying on the add-on of "near me". While location-based marketing involves brands pushes out notifications & offers to bring in footfall, location-based search marketing starts with the customer intent, ending on a service provider within not just the proximity of the searcher but also one with the rankings & profile that exudes professionalism & value for money.
If your business relies on footfall, being listed on Google's Waze, Foursquare, Yammer, Yelp, Google Maps, and Apple Maps is advisable. It's also recommended that the search experience is mobile optimized and your site avoids the most common web design mistakes. Reach out to your agency for an insight on the keywords and phrases that match your service, designing your content and copy to help search engines bridge your business to potential customers.
Execution always trumps ideas, and once you have your location based search marketing program set up, it's your responsibility to run it and maintain it. So to recap, start by taking these six simple actions to establish your businesses presence on search. Use keyword tools from Google or MOZ to determine what are the location based search terms used for your business, service or category.
To find out how well your site works across mobile and desktop devices, test how mobile-friendly your site is. Share the report with your agency and ask them to fix all errors & optimize the experience. Take the data from search analysis and tweak the copy & content in your digital assets to reflect what your product or service solves that is in line with what people are looking for. Bid where you can afford to and monitor the campaign. Stick to what works and abandon the rest.