C2
Be an invited guest, not a gatecrasher at your customer's digital universe.
Lets look at your digital brand for a bit. You probably have a website and some channels to drive traffic to your website. These channels are search, social, SEO, Display, Video, Re-Marketing and Affiliate Marketing.
What is equally important but is often overlooked by the brands is how to convert the targeted traffic that they are bringing into their website costing a decent bump in their budgets.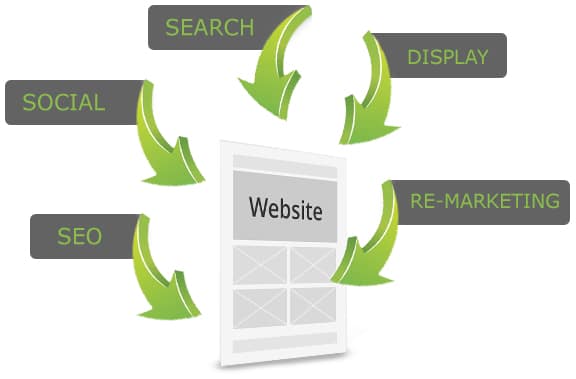 Inbound Marketing is basically a consultation to identify the targeted personas; and track them while they move through your sales funnel; starting off at Awareness, consideration, intent and purchase. Not to forget re-purchase.
To tackle the above; its not possible to track everyone manually; hence certain tools are developed like HubSpot, Oracle Eloqua, SalesForce Pardot etc. All the above tools are based on the number of contacts in your database and can become prohibitively expensive.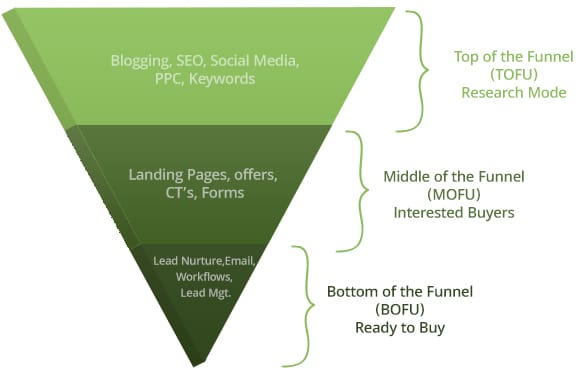 Centric has its own tool called C2 (Customer Centric). We can use this tool to strategically and centrally manage blogs, videos, PDFs, whitepapers, content marketing and automate seeding of this content through email marketing using complex workflows.
We understand that not all can be explained about digital strategy or inbound marketing; in one article. So how about a cup of coffee @ our or your offices. We are centrally located in Jumeirah Lake Towers; and we are passionate about all digital marketing topics.
Fill in the form and we will get in touch with you immediately.