Eventador
Enhance your events and conferences with our customized events app – Eventador.
Eventador - Best Event Mobile Application available
The most powerful medium to connect in your conference, is on you mobile.
Enrich the experience of your event while increasing your sponsorship options:
You want your attendees to be fully aware of all the sessions
You want your attendees to network with you and other attendees
You want pre-bookings whereever possible to ensure suitable arrangements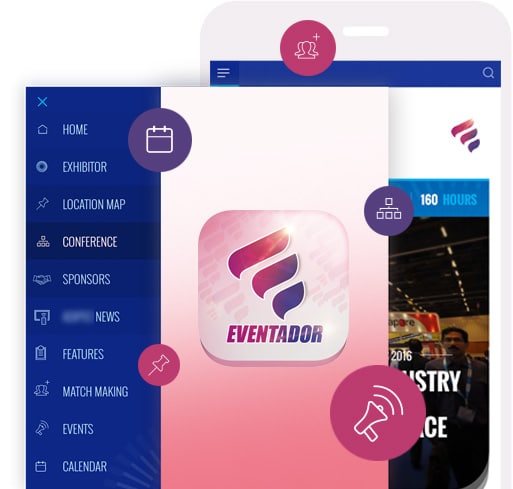 One size doesn't fit all. We customize our mobile application for every event. We are based out of Dubai and all our engineering is here as well. Our response times as well as functional knowledge of local market is immense. We take away your headache; and we can also offer live event coverage.
Some of the features of the app are:
Sponsor listing and highlight
Attendee registration and networking
Email and Push notifications to attendees
Sessions listing and registration
Calendar with events and notifications
Real time voting / polling / surveys
Real time questions to speakers
Download or view presentations
Strong reporting features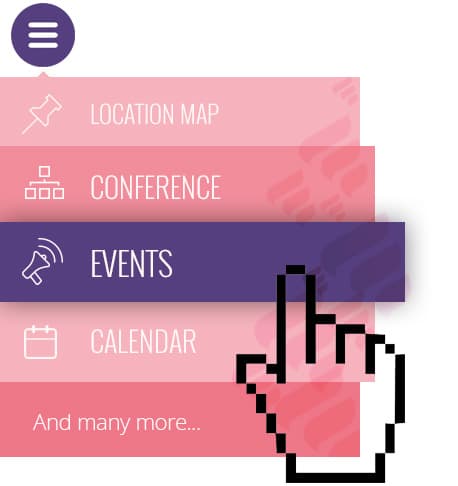 Better experience. Period.
Get in touch with your requirements and let us provide you a report on possible solutions; absolutely free of charge.