Tagxit
Categorize your photos with ease thanks to our new camera app - Tagxit 
Tagxit - The Best Categorization Mobile App Available.
Now you can tag images based on how you felt, what you saw and where you where.
No more spending precious minutes looking for the right picture to share.
No more fidgeting with zoom to meticulously remember the context.
Tagxit offers you the highest level of sentimental context with your tags.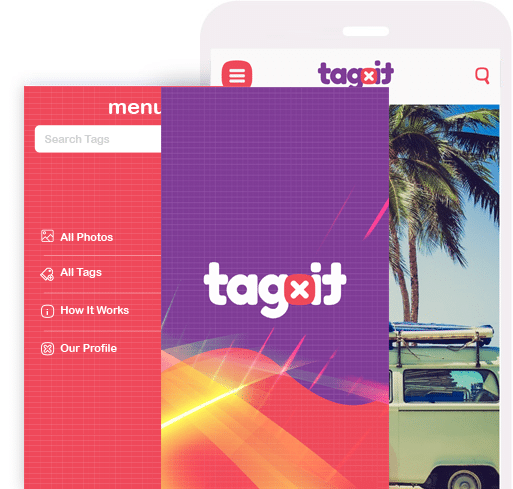 We are based out of Dubai and all our engineering is here as well. Our response times as well as functional knowledge of local market is immense.
Some of the features of the app are:
Access to Camera
Tagging Photos
Photo Categorizing
Categorical Sharing